Macústica Ingeniería is a technical office dedicated exclusively to the control of acoustics, noise and vibrations in different sectors and fields.
Created in 2016 by architecture and engineering professionals, with experience in the sector as a result of concern and enthusiasm to advance and improve, in search of quality, guarantee and scientific rigor.
Our main values are commitment and responsibility in order to provide real and effective solutions to problems related to architectural, environmental and industrial acoustics.
Quality training and extensive experience in the sector guarantee us as a reference entity to address projects where the technical, acoustic, economic and aesthetic requirements have to coexist, generating optimal and efficient solutions to the problems of the sector, under the regulatory framework that we protects. This action policy, added to the seriousness and involvement in the work process, are the differentiating factors of a fully guaranteed service.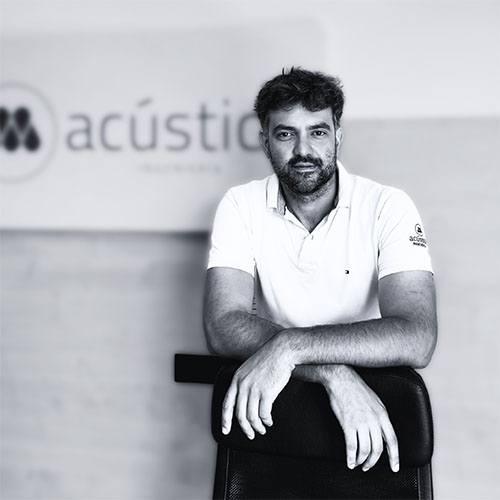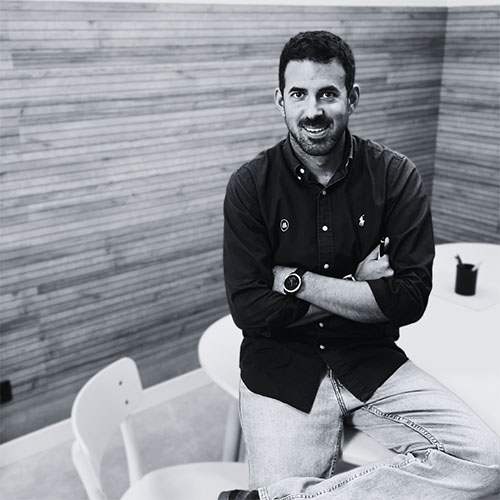 Antonio Martínez Calderat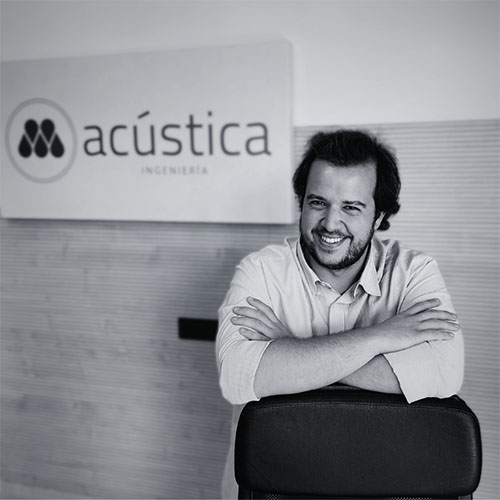 Arnau Vallcaneras Ochogavía
Acoustic-mechanical engineer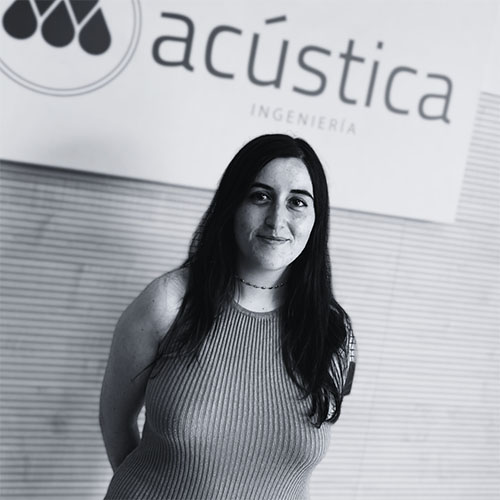 Our technical competence supports us for the execution of acoustic immission tests when measuring, evaluating or certifying commercial, recreational and industrial activities capable of generating any type of noise emission.
The acoustic certification of activities such as discos, concert cafes, industries, factories, etc. It is essential to guarantee coexistence between them and the nearby sensitive receptors, with residential areas and premises being the most affected.
Macústica Management SL has the ENAC accreditation according to the criteria included in the UNE-EN ISO/IEC 17025:2017 Standard, for carrying out Acoustic Tests based on the procedure defined in Annex IV of Royal Decree 1367/2007 of October 19 , to measure environmental noise levels in activities according to accreditation number 1281/LE2446 and current technical annex (consult the enac.es website).
"The ENAC brand in reports and certificates is the guarantee of having the support of ENAC, international acceptance in more than 90 countries and official recognition in the European Union."